​
Get the free Community Builder canvases
Get started with community building. Learn how to evaluate client communties, work communities and social communities.
The canvases are Miikka Leinonen's favourite workshop tools from Community Builder - The Book by Miikka and Lana Jelenjev.
​
Learn how to use the free canvases in the free online tutorial
The free tutorial has on-demand videos and simple steps so you can immediately learn valuable community skills.
​
​
​
​
​
Free workshops with Miikka - live, online, awesome
Join Miikka and a global group of likeminded agents of change. In Miikka's weekly community session, he opens up tools like "audience or community" and you collaborate together.
Miikka uses Zoom and Howspace. No app downloads required.
Sign up right now because there are limited numbers.
​
​
​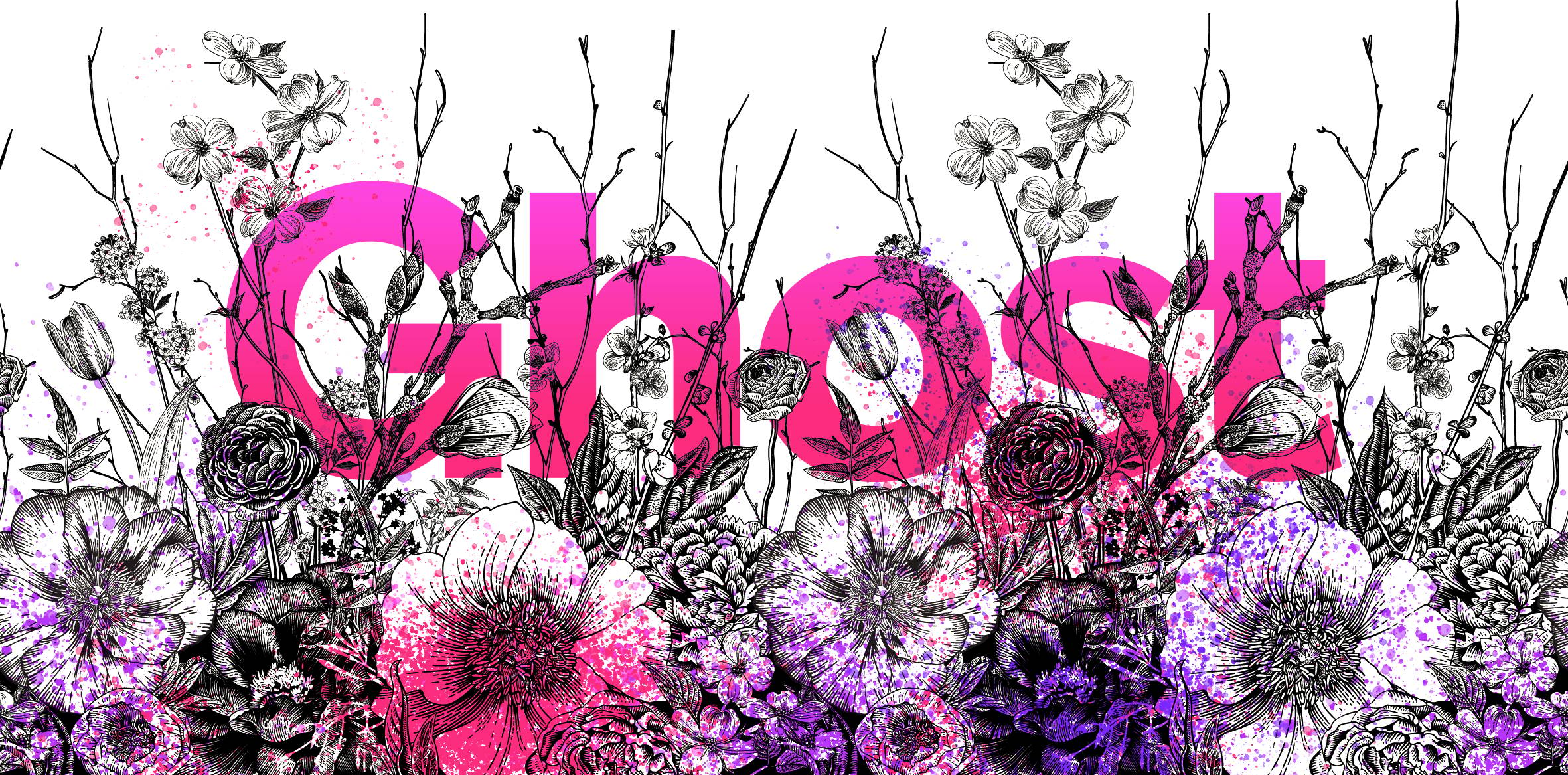 ​
© 2021 Ghost Company Oy. Read our Terms of Service​
​
​